White, shiny teeth...the ultimate goal of people in the digital age
The appearance of white, shiny teeth has become a significant goal for men and women in the digital era where competition is rampant and getting an edge over a competitor is key. Having an edge in any challenge means having self-confidence, body and mind. A bright, brilliant smile is another factor which can boost your self-confidence. Aside from giving you an competitive edge at work, a knockout smile can also be attractive in social circles as well. Whether or not you were born to be a public speaker, a winning smile can sway a lot of minds in your favor.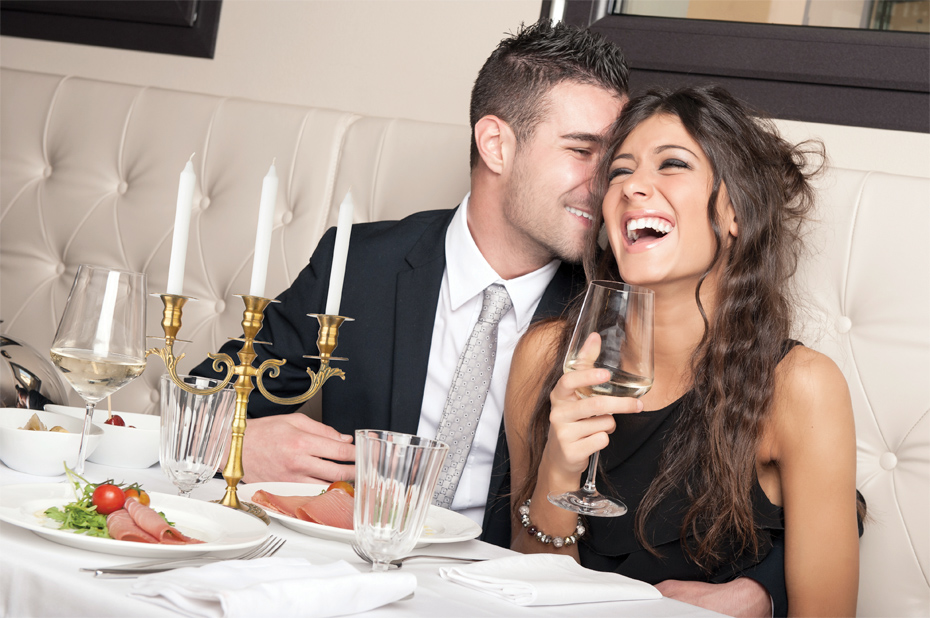 As eras change, so do gaps in lifestyles. Spending power varies greatly between each individual. Some may be able to spend as much money as needed to obtain a white, brilliant smile. However, some may not be as fortunate. Dental innovations can sometimes be expensive and complicated, to the extent that many will have to empty their pockets before acquiring the shiny smile they so much desire.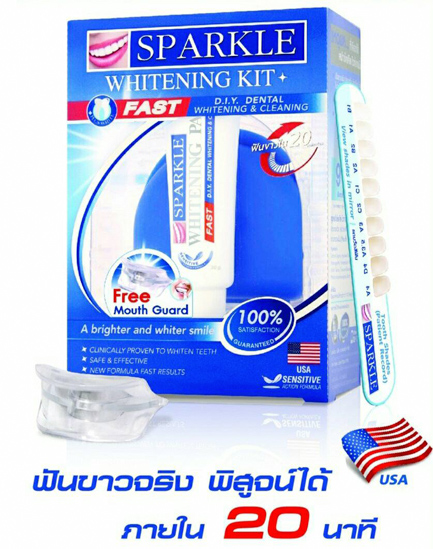 SPARKLE WHITENING KIT
Proven to whiten teeth within 20 minutes
To meet the needs of everyone who desires white, shiny teeth, Sparkle has researched and developed the Sparkle Whitening Kit, a new innovation in teeth whitening that will show noticeably whitened teeth after merely the first use. It also helps reduce the accumulation of tartar in the crevices of your teeth with the power of Micro White, an innovation exclusive to Sparkle. The special tiny particles will be gradually released directly into the tooth coating and help break down stubborn stains caused by tea and coffee. It will also help brighten the tooth's natural enamel, but is gentle enough to not damage your teeth or gums.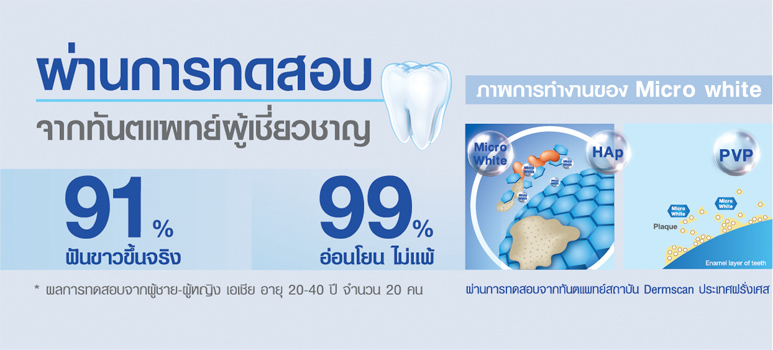 Tested by dental specialists
91% of users say the whitening results are real
99% of users say the product is gentle and hypoallergenic
*Test results from 20 male and female Asians aged between 20 to 40 years
A picture of how Micro White works
Tested by the Dermscan Asia Institute in France
In addition to Micro White, the kit also contains HAp (Hydroxy Apatite), which helps restore the natural balance of minerals to our teeth coating. It also helps with teeth sensitivity and helps reverse damage to tooth enamel. The Sparkle Whitening Kit is perfect for anyone who wants to have natural looking white teeth, without going through the trouble of visiting dental clinics or expensive bleaching processes.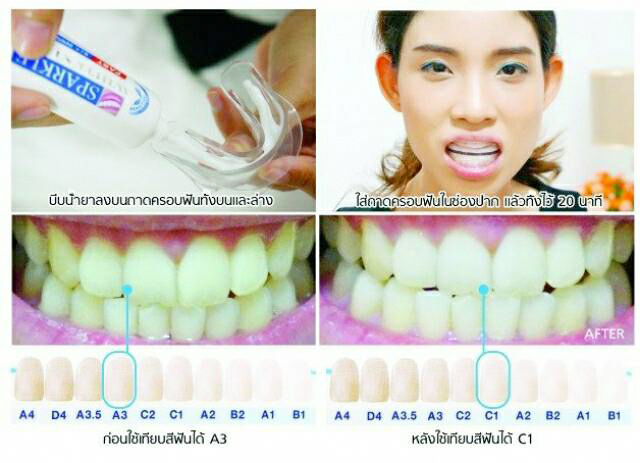 It's easy! After just a few steps and a little bit of time, you can have cleaner, whiter teeth to show off. Not only is it easy enough to do yourself in the comfort of your own home, but it's also "easy" on your wallet as well.
*Results vary for each individual