How is the symptoms of swollen gum?
How to cure and prevent such symptoms?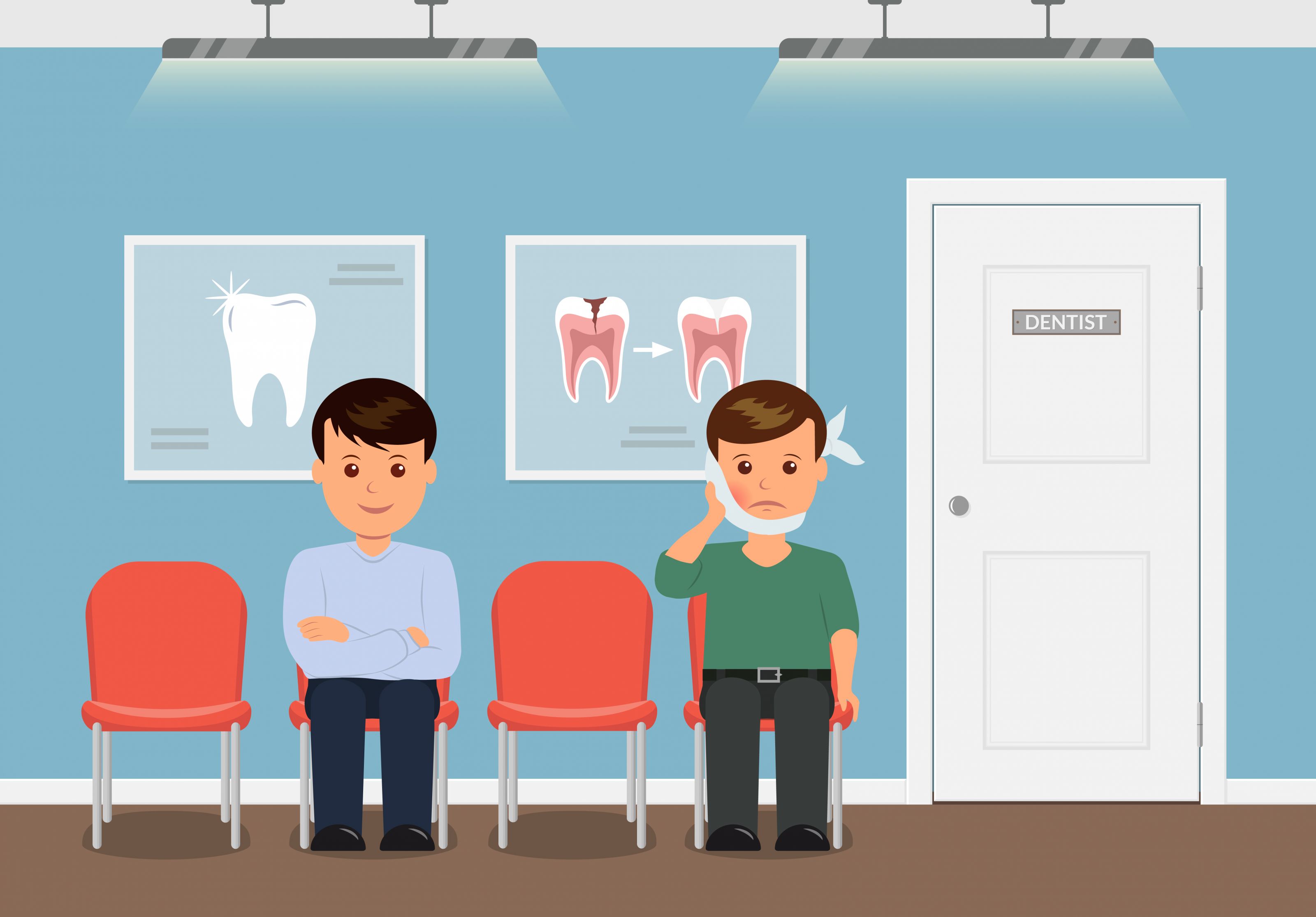 The swollen gum is the symptoms of the gingivitis and the periodontitis which can be discovered by yourself or be diagnosed by the dentist. Additionally the swollen gum can classify the scurvy diseases, system diseases, using some medicine connected to swollen gum such as epilepsy, hypertension and inactive immunity medicine. If the swollen gum causes by the gingivitis or the periodontitis, the patients should consult with the dentists to cure such symptoms by scratching the dental tophus and polishing the root canal to delete such symptoms. If the patients do not confident with the swollen gum symptoms, the patients should consult with the dentist to diagnose whether there are any further causes. The swollen gum symptoms is the hazardous signal of many diseases.
Note:This article is for educational purposes only. We suggest you to consult with your doctors or your dentists for any dental problems or any further questions.
This information supported by Dentist Tanapote Ninmod, Club Smile Clinic.