Is it necessary to brush your teeth every after meal?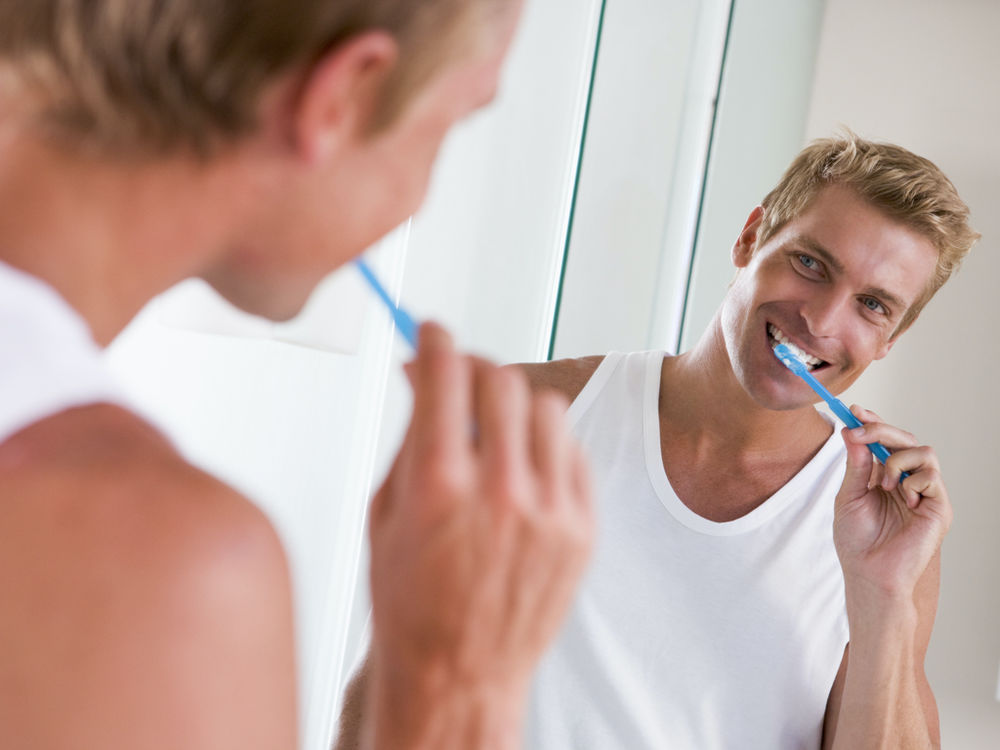 The main reason to brush our teeth is to clean all organs in our mouth. Those main organs are gum and teeth in order to prevent any gingivitis and tooth decay.
The main impurities in our mouth are any microorganisms stains or any plaques which contain of so many microorganisms species. They naturally stay in our mouth and accumulate on our teeth, gum edge and cementum which has no gum covered. These microorganisms live by all food which we eat through our mouth, especially the food leftover at any blind spots in our mouth. Most of all, sugar is the essential food for microorganisms which is the main cause of tooth decay.
The tooth brushing has a mainly goal to delete any microorganisms stains. In fact, our mouth has so many microorganisms species, therefore the microorganisms stains are rapidly occurred. Even after 5-10 minutes of toothbrushing, the microorganisms stains restart to accumulate. Although you brush your teeth 5 times a day, you can not completely delete all microorganisms stains. Therefore only 1-2 toothbrushing a day should be enough for any persons who have ordinary gums and teeth. It also depends on each individually skill and ability to brush your teeth correctly.
If you are confident to brush your teeth correctly and long enough (2-3 minutes per time), you may brush your teeth only one time a day.
Noted: This article is for educational purposes only. We suggest you to consult with your doctors or your dentists for any dental problems or any further questions. This information supported by Dentist Tanapote Ninmod of Club Smile Clinic.