ToothPaste

Natural
---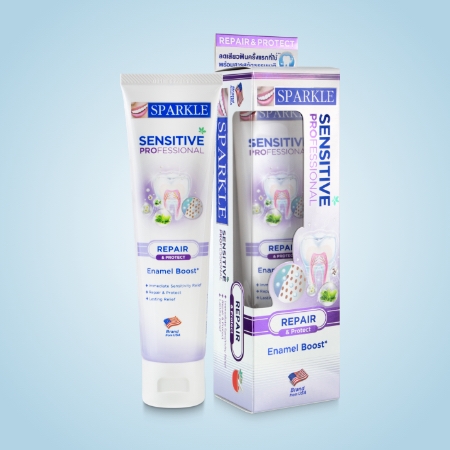 New! Sparkle Sensitive Professional Toothpaste prevents over sensitive teeth with Enamel Boost which quickly adds dentin and reduces teeth sensitivity.
Read More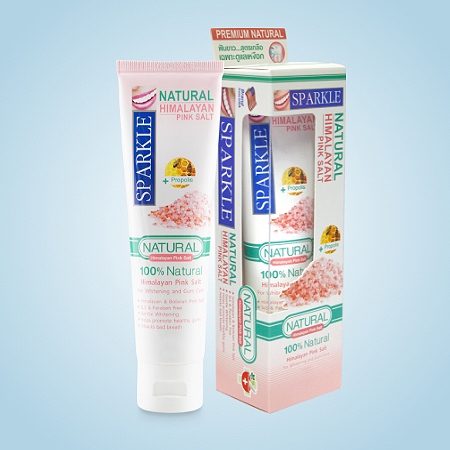 Toothpaste made from natural pure Himalayan Pink Salt and Bolivian Pink Salt comprised of small particles, containing high amounts of minerals such as sodium, calcium, potassium, magnesium and iron which helps to reduce bacterial buildup that causes bad breath. The high mineral content also prevents plaque accumulation therefore keeping the gum healthy. Natural Propolis inside the paste also helps the gum. The PVP gently cleans off yellow stains from drinking tea and coffee, which normally would destroy Enamel but doesn't due to a softer texture, cleaning it results in stronger and sparkling white teeth.
Read More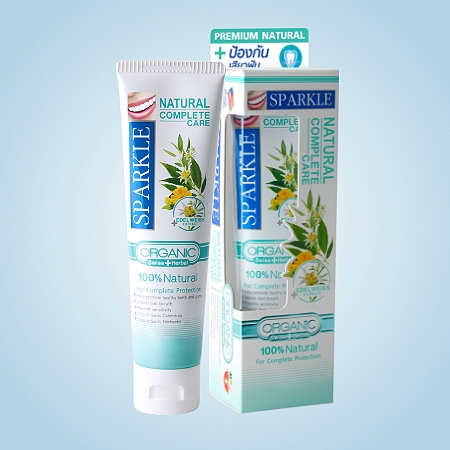 New! A natural toothpaste with premium ingredients which are especially gentle, made specifically for oral health care.
Read More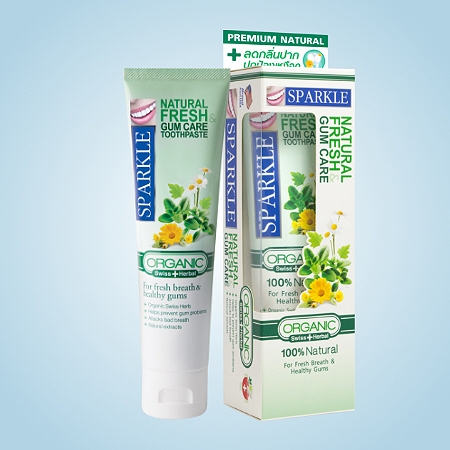 New! An organic toothpaste made from organic Swiss calendula! The formula is gentle, yet specifically targets oral health.
Read More